Tochi J. Yaba, PharmD
Board Member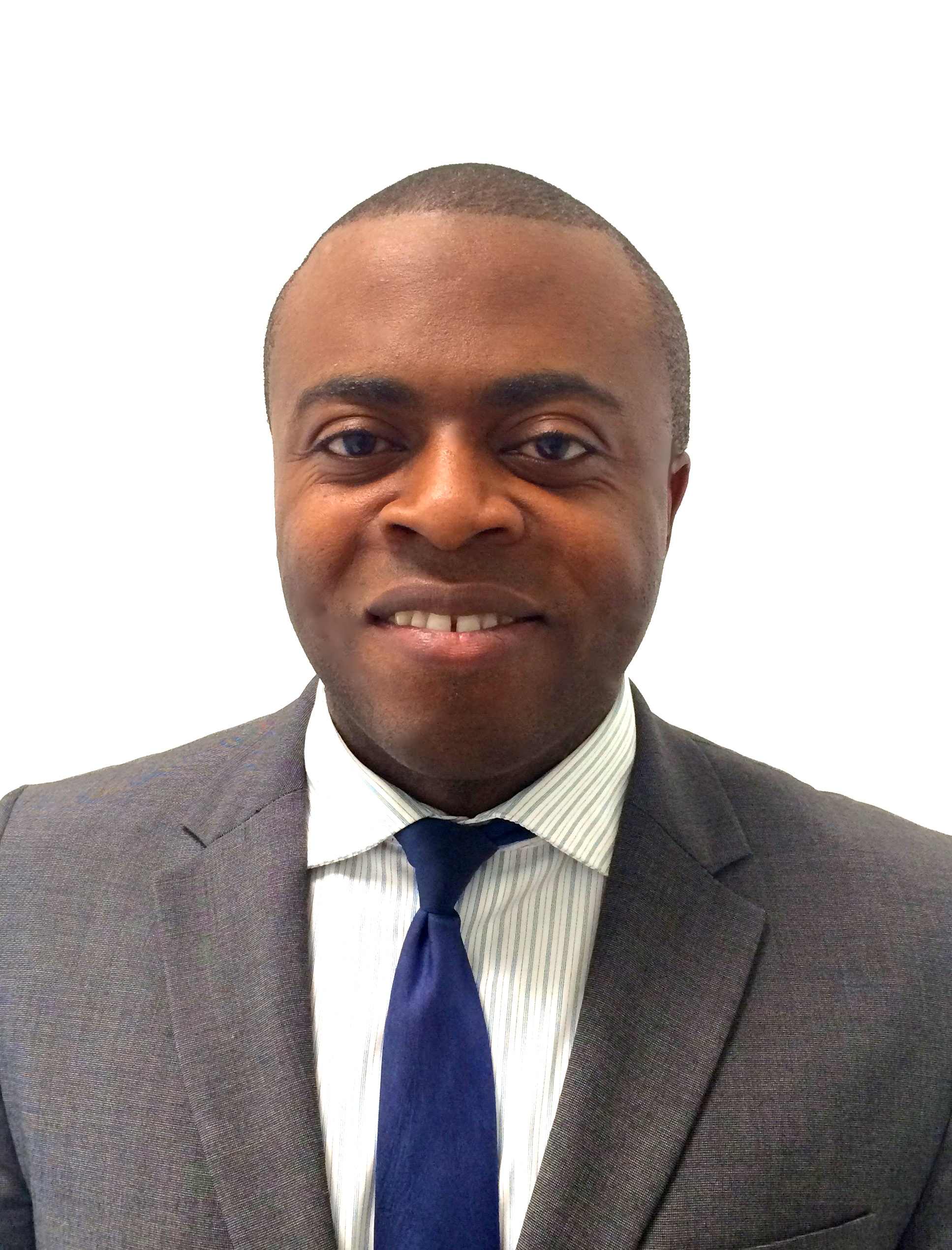 Tochi J. Yaba, PharmD
Board Member
Tochi J. Yaba, PharmD is a registered pharmacist passionate about improving medication adherence. He is the founder and CEO of Andote, a modern pharmacy simplifying how patients access and use prescriptions. Prior to founding Andote, he held management positions at Walgreens, and lead a medication adherence initiative as a pharmacist at CVS in Washington, DC.
Dr. Yaba holds pharmacy practice licenses in Georgia and District of Columbia. He graduated from Howard University College of Pharmacy in Washington, DC with a Doctor of Pharmacy (PharmD) degree in 2009.
Dr. Yaba is married, and have two 2 beautiful daughters. He enjoys serving others by volunteering in various causes. He likes to read, write and take a long walk in his spare time.