Nigeria Medical Mission
Completed July 6-15, 2017
Lagos or Lagos State, in the West African country of Nigeria, is located in the southwestern geopolitical zone of the African continent. The smallest in area of Nigeria's 36 states, Lagos is arguably the most economically important state of the country, containing the nation's largest urban area. It is a major financial center and the fifth largest economy in the continent.
The target of our Medical Mission in 2017 was the Ipaja region, which is located in the Alimosho Local Government Area of the Ikeja Division. This region is the largest local government in Lagos, with inhabitants numbering in the millions – even conservatively based on the last official [outdated] Census in 2006. Alimosho was established in 1945 and it was under the then western region, which was dominated by the Egbado (Yewa) People. Although the locals enjoy an eclectic mixture of cultural and religious heritages, the majority of the inhabitants of Lagos are Christian and Islamic. Here, the Yoruba language is widely spoken in the community but English is also as common to the locals as it is to Americans.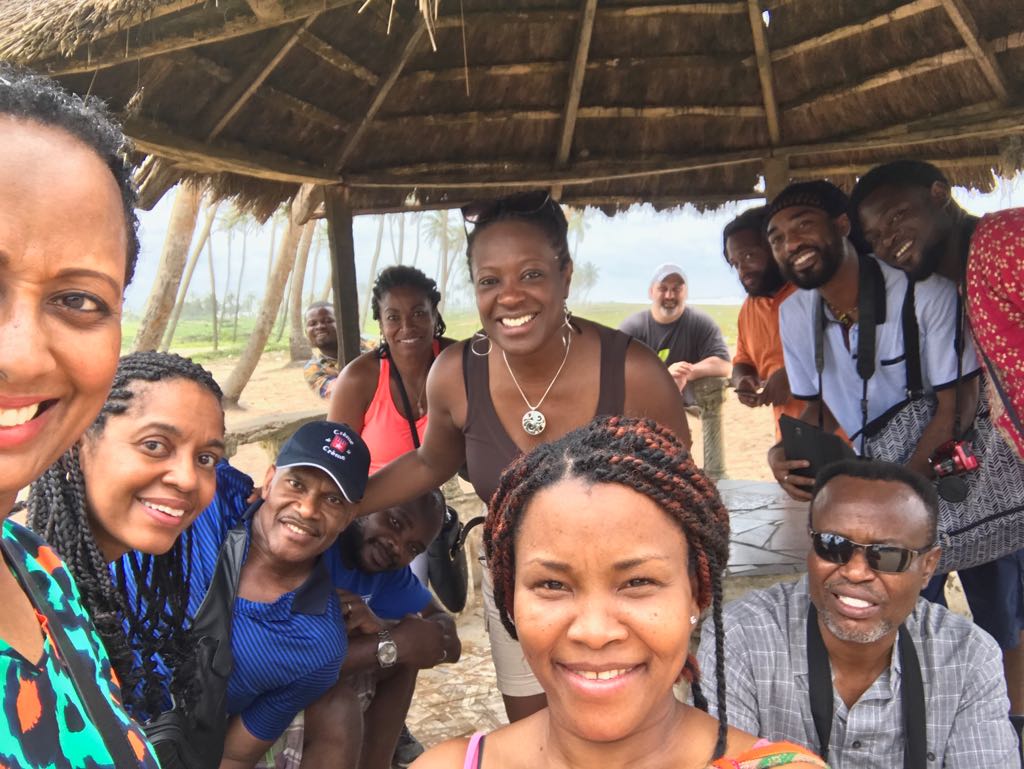 Today, this area is very rich in history, culture and activity – however, it is also ripe with medical and financial need. The CDC has strict travelers' information, as well as clinicians' information regarding prevalent 'severe' local illnesses to be vaccinated against and avoided by all visitors including: Zika and other mosquito-transmitted illnesses (e.g. Malaria, Chikungunya, Yellow & Dengue Fever, etc…) Typhoid Fever, Polio, HIV/AIDS, Hepatitis A&B, Cholera, Meningitis, Trypanosomiasis, Tuberculosis, Rabies and so on. Perhaps the most astounding reality in Lagos is the circumstantial juxtaposing of the few very wealthy individuals with the very poor masses, all of whom lack governmental-support and general preventative infrastructure that lend to the conditions necessary for increasing infection.
Our hosts for the entire trip (Accommodations, as well as Clinic & Hospital) was the West Africa Theological Seminary (WATS), an organization that was founded in April of 1989, when a group of Nigerian and expatriate Christian leaders met to consider the needs of the Church in Nigeria and in particular to determine how to provide sound theological training to as many pastors as possible. Led by Rev. Gary S. Maxey of the US, the group moved quickly to establish a strong, academically competent, nondenominational theological seminary.
At the WATS Clinic & Hospital, our Picture of Health Foundation medical team served over 1,200 patients, providing screenings, primary care, much needed medications, medical imaging & interpretations, and more than 15 general surgical procedures.