Stephen Adolph
Board Member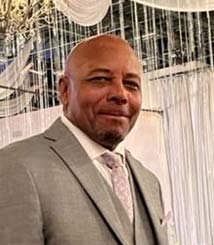 Stephen Adolph
Board Member
My name is Stephen Adolph, a retiree from AT&T as a Network Engineer after 40 years of service. I served 6 years in the US Navy. I was also a former girls' soccer coach for 15 years at GSA (Gwinett Soccer Association). My greatest joy was seeing my girls receiving soccer scholarships to further their education. I did volunteer with repairing electric chairs for Friends of the Disabled.
I am a member of the regenerative center and have benefited greatly from the lifestyle.
My passion now as a retiree is spending time with my grandchildren, riding my motorcycle, and traveling. Also, I have always wanted to help with missions to assist others less fortunate than I am, it's an honor to serve on the board of POH.