Save the Date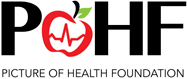 Black Tie Gala
Saturday, June 3rd, 2017
---
The yearly "POHF Black-Tie Gala" is an event that has been designed to be our official and major fundraising effort in support of our annual international mission trips.
This year's Gala will feature a beautiful ballroom, great food and drink, a compelling silent auction, talented entertainers, short and efficient program highlights, DJ music, dancing, and more… Our special guests will include notables in entertainment, as well as other areas in life. Hope to see you.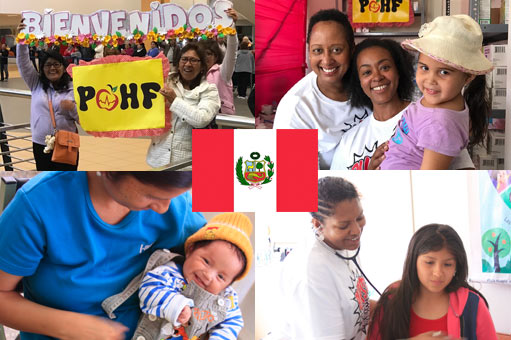 PERU MEDICAL MISSION * RECENTLY COMPLETED

Peru is a country in the western part of South America. Founded by western civilization on 28 July 1821. The country is bordered in the north by Ecuador and Columbia, the east by Brazil, Southeast by Bolivia and South by Chile. Peru lies across the entire west coast by the Pacific Ocean. Peru has a population of 31 million people and a land mass area 496,225 square miles. It's GDP in 2015 403 billion dollar Purchase Power Parity. Over the past 2 decades Peru's poverty rate dropped from 53% down to 25.8% in 2015 due to the advent of increased industrialization and investment in education.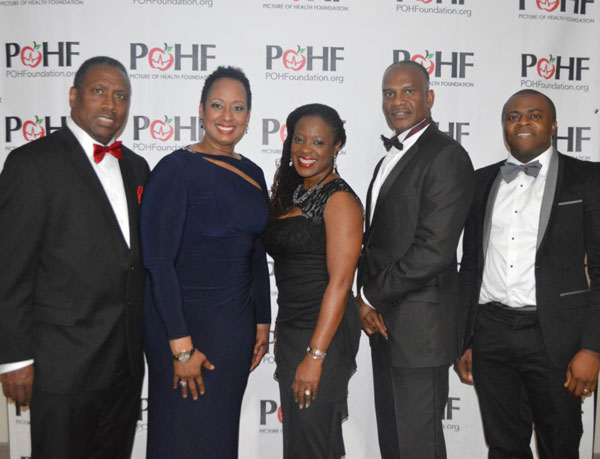 Thank You All for Supporting Our
Black Tie Gala on May 21st.
We Deeply Appreciate Your Support.
What We Do
• Educate on Health, Wellness and Risk Prevention
LearnMore►
• Short-Term Medical Missions
LearnMore►
Our Mission
The Picture of Health Foundation, Inc.  mission is to serve communities in the United States and abroad by enhancing the welfare of our society; linking the balance between medical, mental, physical, and dietary health.
Read More ►
Wellness Education
We provide education on coping skills, mental balance and overall physical health to achieve a healthy lifestyle.