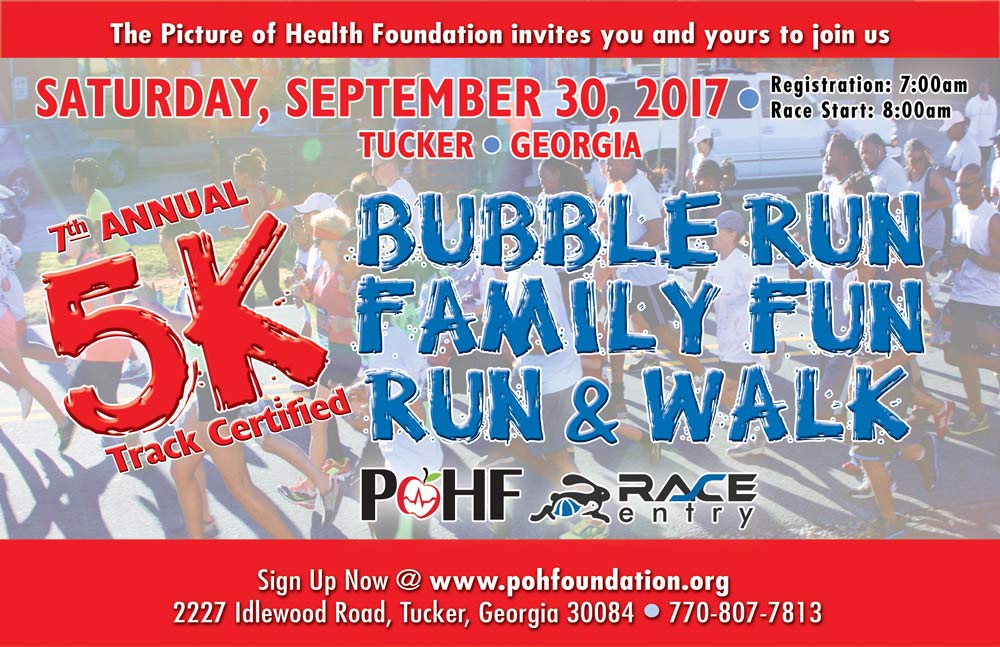 5K Run/Walk 2017
Are you ready for POHF's next yearly fun occasion? Well then, on September 30th, we will be hosting our 7th annual fundraising event (5K Bubble Run & Walk) to benefit the local & international communities we serve. This function has a dual purpose. Our first goal is to involve several hundreds of our youths to participate in the 5K, as well as encourage them to perform regular physical activities. Our second goal is raising funds that will ensure the continuity of our free seminars, health fairs and other charitable events. Please join us on this fun-filled day, where we can all get together to promote everything important to us – unity, fun times and most importantly, health!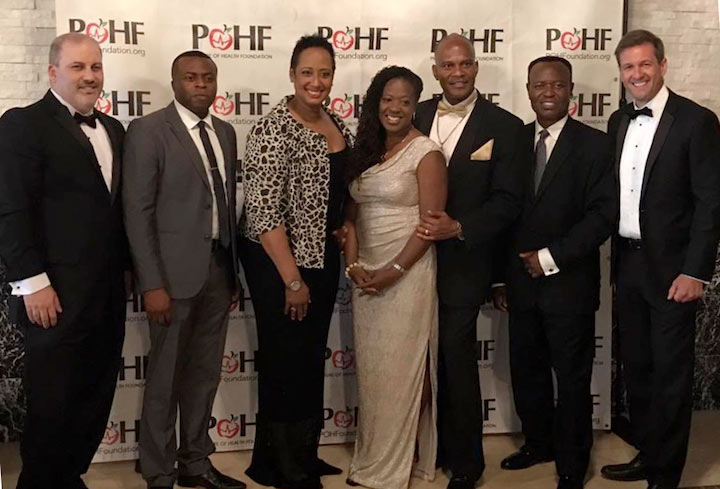 Thank You All for Supporting Our
Black Tie Gala on June 3rd.
We Deeply Appreciate Your Support.
What We Do
• Educate on Health, Wellness and Risk Prevention
LearnMore►
• Short-Term Medical Missions
LearnMore►
Our Mission
The Picture of Health Foundation, Inc.  mission is to serve communities in the United States and abroad by enhancing the welfare of our society; linking the balance between medical, mental, physical, and dietary health.
Read More ►
Wellness Education
We provide education on coping skills, mental balance and overall physical health to achieve a healthy lifestyle.