What We Do
We specialize in providing A balance of Medical, Mental, & Physical Health.
Our Mission
To serve communities at risk for metabolic syndrome, a self-induced disease caused by obesity and inactivity. It is our belief that communities armed with the knowledge of good nutrition, mental health awareness, and physical activity will significantly improve their quality of life.
Wellness Education
We provide education on coping skills, mental balance and overall physical health to achieve a healthy lifestyle.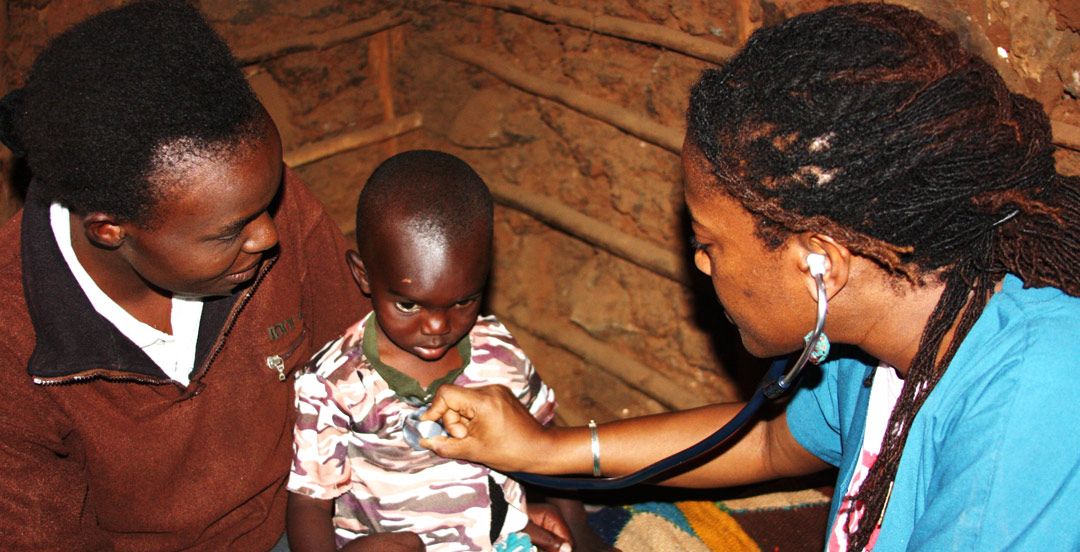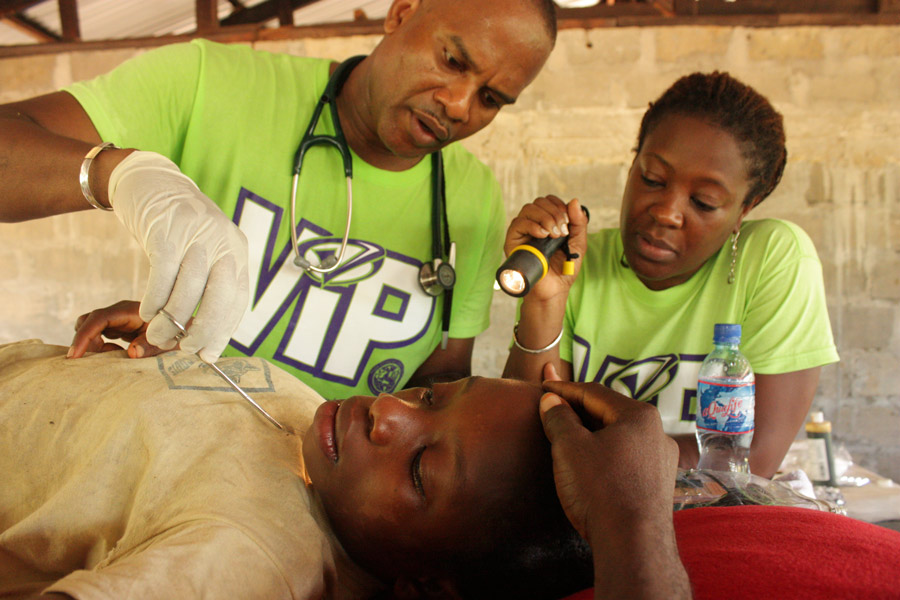 ---
Providing medical treatment
through medical mission mini clinics. Medical Outreach:
---
---
Addressing the balance between Mental and Physical Health
Stress management
Spiritual support
Exercise (running, walking, etc.).
Meditation
---