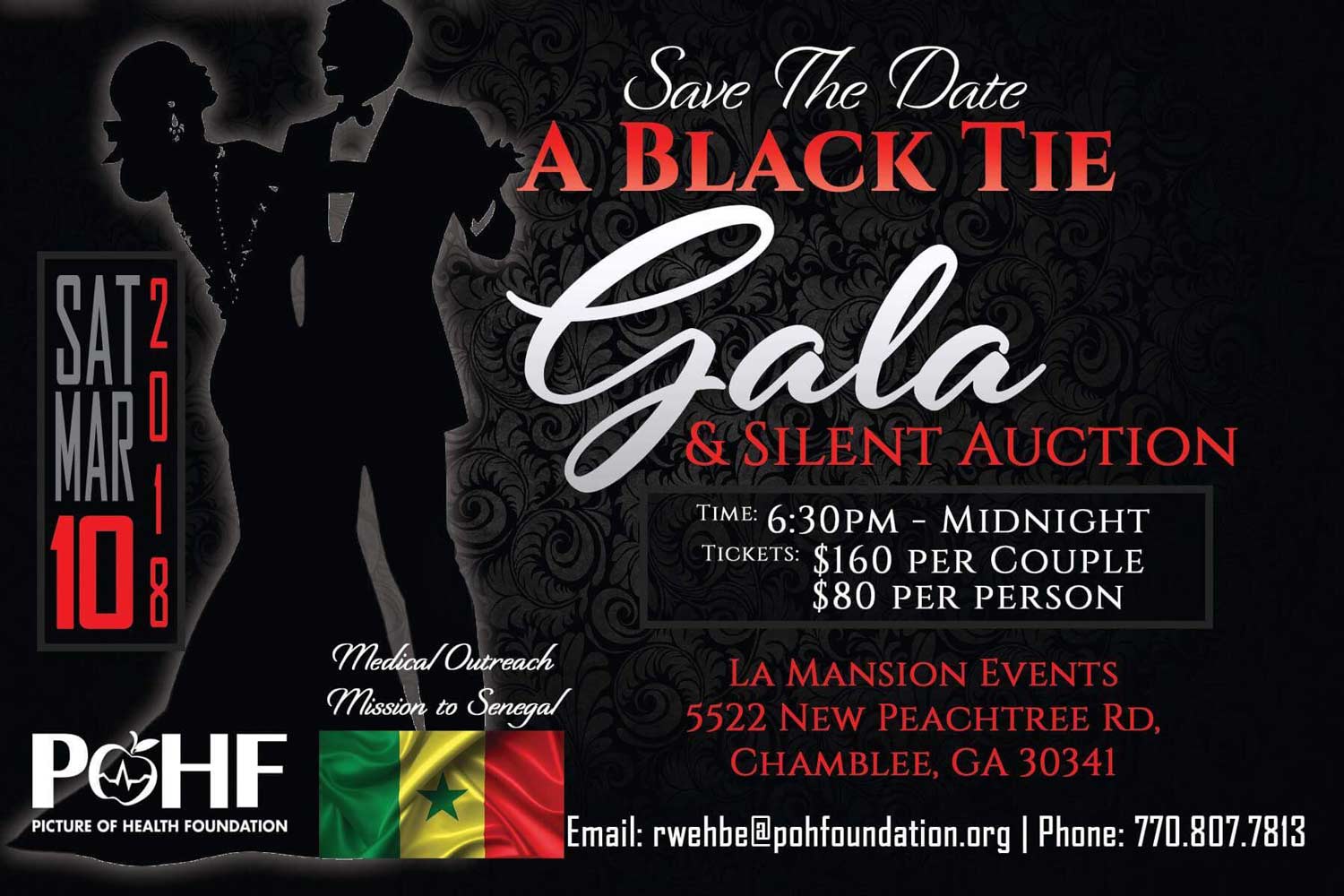 SAVE THE DATE
We coordially invite you to SAVE THE DATE for attending our Annual Black-Tie Gala 2018. Our event this year will be in support of our Medical Mission Trip to Senegal, Africa. We are going to have amazing food and spectacular entertainment to raise funds for the wonderful people of Senegal. We truly hope to see you there on March 10th!!!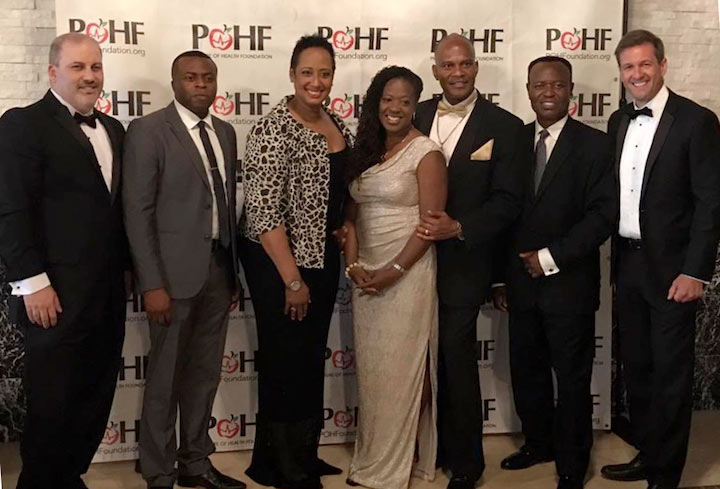 Thank You All for Supporting Our
Black Tie Gala on June 3rd.
We Deeply Appreciate Your Support.
What We Do
• Educate on Health, Wellness and Risk Prevention
LearnMore►
• Short-Term Medical Missions
LearnMore►
Our Mission
The Picture of Health Foundation, Inc.  mission is to serve communities in the United States and abroad by enhancing the welfare of our society; linking the balance between medical, mental, physical, and dietary health.
Read More ►
Wellness Education
We provide education on coping skills, mental balance and overall physical health to achieve a healthy lifestyle.