L. Chase Tomkosky, Esq.
Board Member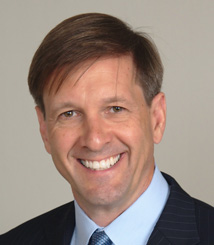 L. Chase Tomkosky, Esq.
Board Member
L Chase Tomkosky, Esq. is from Rochester NY and graduated from SUNY Brockport with a Bachelor's of Science degree in Economics and Criminal Justice. He received his Law degree from Georgia State University and has been a member of the Georgia State Bar since 1994. After 15 years in the Hedge Fund and Money Management Business, Chase returned to Law and his Estate Planning Practice. Recently, he has partnered with an old friend to help bring Empire City Laboratories, a full service Lab, to the State of Georgia. He resides in Milton GA with his daughter Jordan. Wellness is an important part of their lifestyle, incorporating Nutrition and fitness on a daily basis. His hobbies include Bow hunting, Koi Keeping and Gardening.